Greetings, Kittens!

Thank you all for the kind comments last week! I'm feeling a bit better, but over-did it in the heat Saturday, probably like many of us. So glad to see you again this week, and your comments are always appreciated. Today I'm going back to A WAY TO A DRAGON'S HEART since I'll be entering edits soon and it's on my mind. The following is just a few paragraphs after the First and Second offerings.

Enjoy.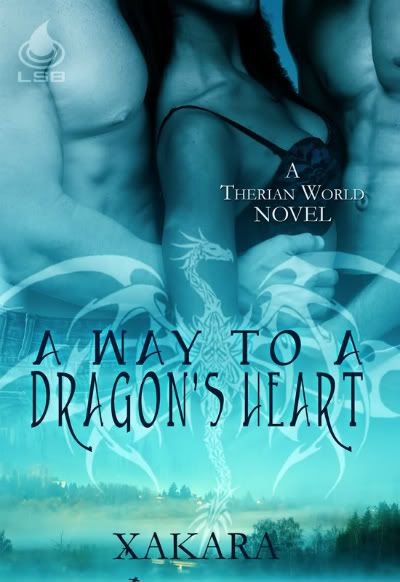 Kryssa needed something to calm her nerves before she forgot herself and a simple orientation became a full blown situation. A quick rooting through the fridge produced a large tub of raw vegetables. Almost before the top was fully off, several baby carrots disappeared into her mouth.

"Ooo, you eat vegetables too?"

Kryssa crunched louder and groaned, "We're omnivores, you idiot." The last two words came out a mumbled wreck that bought her a little extra time for decorum.

Other Six Sentence Sunday Participants


Update: I've been told open ID is glitching and some of you have to post as anonymous. Please put your names in the subject line, or sign your post. And always feel free to leave your link as well. I just want to be sure to visit everyone who visits me, plus those extras I can sneak in now that I'm feelin a bit better. Thanks!