Greetings, Kittens!

Here we are again for Six Sentence Sunday. I'd planned to give you more from A WAY TO A DRAGON'S HEART, but then I noticed the date. It's July 3rd and I have a new release tomorrow July 4th that it would be a shame not to share. We'll head back to Kryssa next week, but let's take a look at how Marshal Mackenzie Matthews is doing in DAWN'S EARLY LIGHT. Available
HERE
tomorrow.

I was going to offer a bit of set-up, but I think even without context, the moment speaks for itself in a way I rather like.

Enjoy.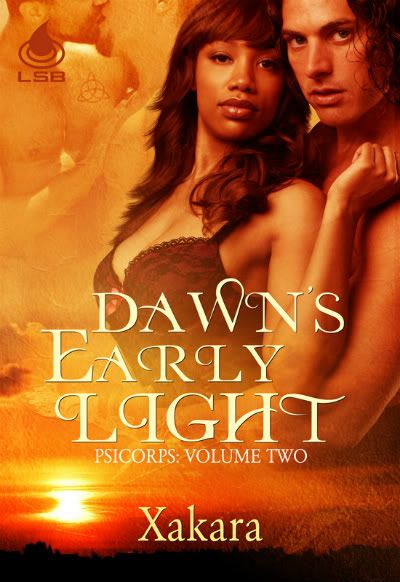 Mackenzie tried to stall but couldn't remember how. "To see if I could get away with it; because if what you said was true, you wouldn't be upset."

"I'm not upset."

For the first time in the months of being together, of growing closer, he wasn't entirely sure about that, and that was the allure. It finally clicked why everyone danced so close to the edge, stepping in time to her mercurial nature. The heightened awareness had his heart in this throat, and his body flooded his system with an adrenaline equivalent somewhere between coming in public and petting a tiger.

Other Six Sentence Sunday Authors