Greetings, Kittens!

It's my first Six Sentence Sunday and I bring you a glimpse at the opening of A WAY TO A DRAGON'S HEART, coming out in October with Liquid Silver Books.

Enjoy.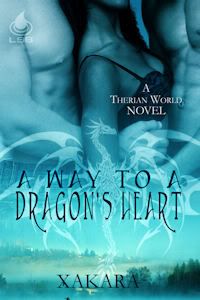 "So, you like, get scaly, and big, and stuff?"

Kryssa Drake gritted her teeth and counted to five. What she wanted to do was get scaly, and big, and stuff, and eat the annoying young woman following her around the office loft, but Human Resources had warned her about doing that again. Not that she'd actually eaten the other temps, but the way that last one had hollered you'd have thought she had him half swallowed when security showed up. It's what they got for sending irritating, yet crunchy and salty-good humans during her period. It was a conspiracy.




Be sure to check out other 6SS HERE.